1 out of 7 adults in the United States has kidney disease. Diabetes and high blood pressure are the two leading causes of kidney failure.
Hi, I'm your Coach Tifiro Cook, the Founder and CEO of Kidney Care Coaches. A two-time kidney transplant survivor and was on both hemodialysis and peritoneal dialysis for over a decade.
Kidney Care Coaches is a private practice coaching service that helps to empower people who suffer from chronic kidney disease (Stages 3-5), on dialysis, or awaiting a transplant. We provide three services for our clients: One-On-One Coaching, Group Coaching, and a Membership Site. We coach our clients on how to thrive and survive with their condition. Our goal is to coach, empower and give them back control of their lives and their health. We provide them with the necessary tools to improve their understanding of the importance of medical adherence, nutrition, exercise, understanding their labs, and caregiver support.
The Founder & CEO, Tifiro Cook
Kidney Care Coaches Services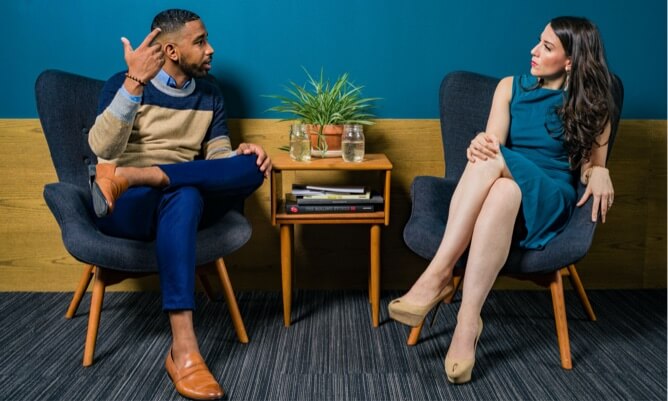 One-On-One
This 1 hour per week private coaching gives you the One-On-One attention that you deserve. Together we will customize your very own game plan. We are committed in helping you to better understand your situation in the following ways:
1. Using non-intimidating medical terms;
2. Providing you with the opportunity to express the challenges that you face;
3. Teaching you how to deal with those challenges;
4. Exploring the goals that you want;
5. Kidney Care Coaches' Nurse Practitioner will be available to help you build a better patient-healthcare provider relationship.
Individuals receiving One-On-One coaching will receive a free monthly jar of Creamy Crack All-Natural Body Cream.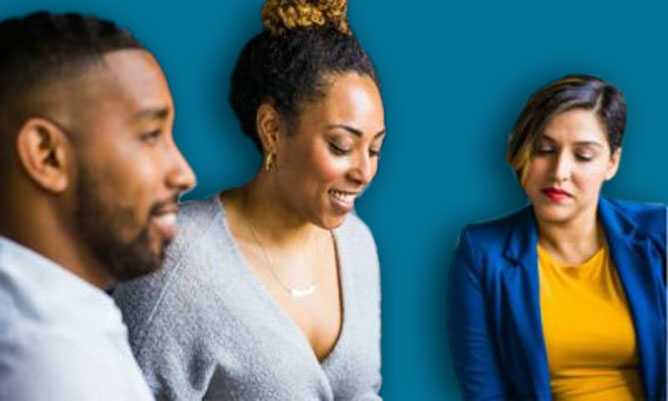 group
We understand, that often, sharing similar kidney disease challenges in a small group setting (no more than 6) is beneficial. It provides individuals the opportunity to share and learn from one another and know that they are not alone. Once a week the group coaching sessions are held for 45 minutes for 6 weeks. They are held on a tele-health platform (Zoom). This coaching will:
1. Address having the right mental attitude;
2. Adherence to your healthcare teams recommendations;
3. Importance of nutrition;
4. Exercise;
5. Skin care;
6. Dialysis options;
7. Tools to qualify you for the transplant list;
8. Caregiver support;
9. How to thrive and survive while going through kidney disease.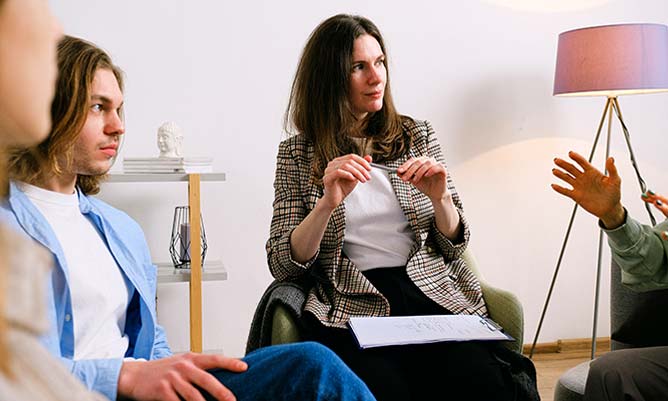 Membership
The Kidney Care Coaches membership site provides those within the community an opportunity to share in discussions with one another on how they have managed to navigate their way through their challenges. This platform will also offer:
1. Tasty 'kidney friendly' recipes;
2. Exercises;
3. Various articles;
4. Coping strategies;
5. Documentaries;
6. Success stories from individuals who thrived with kidney disease;
7. Access to kidney transplant survivors and peer groups.
Working With Kidney Transplant Patients From Around the world
If you are going through the kidney transplant process, we are here for your health and wellbeing.
We Deliver The Best Solutions For Every Patient's Needs
Whatever you are going through, Kidney Care Coaches has the right solution for you.